With international travel slowly coming back on the agenda, holidays (or at the very least holiday planning) are very much on the horizon this year. However, it's been such a long time since we've got the suitcases out of the attic, we might need to give a bit more thought to our holiday checklist – – in particular when packing our wash bag and first aid kit. So, whether you've been converted to the joys of a Staycation on the English coast or you're venturing further afield, read on for some expert advice on what to pack to make sure your family can travel happily and healthily this Summer:
1. Hands up for holidays!
Hand hygiene is always important when travelling – especially with young children – but in Covid-19 times, it is vital that you maintain this ritual. The most effective way to do this is by washing your hands with soap for at least 20 seconds under running water. However, this isn't always possible when you're travelling for long periods – so make sure you pack hand sanitiser (you need one with at least 60% alcohol content for it to be effective.) You can buy handy-pocket sized packs so that everyone in the family can carry one in their backpack when you're travelling.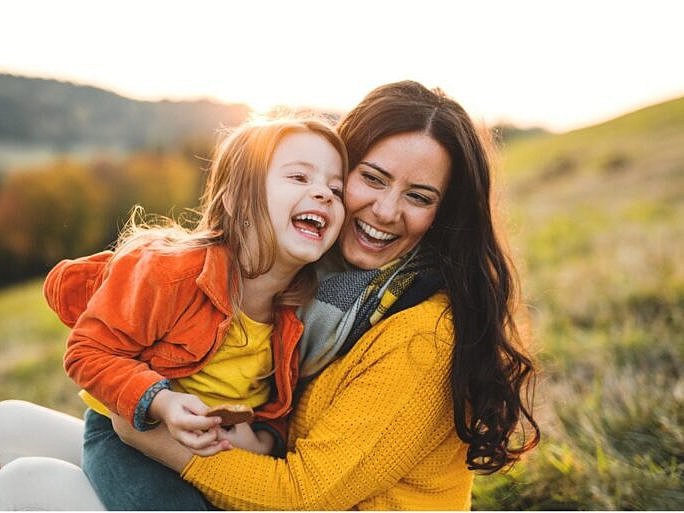 2. Take the sting out of your travels
With travel being so limited over the past year, you'll need to double check your supplies of health products and medicines (don't forget to check the expiry date on medication) and stock up on those travel health essentials for the holiday season ahead. Whilst most of us are now well-educated about sun protection, we often forget about other common Summer health hazards. Insect bites and stings can be a real pain (literally!) on holidays – both abroad as well as in the UK. For example, mosquitoes and horseflies are commonly found near water in the UK, so can be a problem if you're camping or hiking outdoors. The risk of becoming seriously ill from an insect bite or sting is small, but they can be painful and cause redness and may lead to constant itching. So, it's essential to have help on hand immediately if you happen to get stung or bitten. To soothe any itching, pain or swelling caused by insect bites and stings try bite away® – it's a state-of-the-art completely chemical-free, re-usable treatment, clinically proven to relieve symptoms in just two minutes! The concentrated heat technology triggers a response in the body when applied directly to the skin, providing effective relief within 2 minutes from the first application. Pocket-sized and boasting a long battery life, it's easy to keep bite away® with you wherever your adventure takes you.
3. Put First Aid first
Whilst we are living in uncertain times, somethings never change in holiday season. Families love to explore nature and children benefit physically and mentally from playing outside – in the park, the garden or on the beach. Sadly, accidents do happen, so make sure your holiday first aid kit includes some "tried and tested" treatments to soothe and heal any cuts or grazes. Pack an antiseptic ointment, some paracetamol or ibuprofen to treat pain and of course, some plasters for skin protection, small scissors, safety pins and tweezers (to remove splinters from wounds). For adults who have overdone the fell walking in the Peaks or cliff climbing in Portugal – you could pack some cushioned heel plasters to deal with blisters.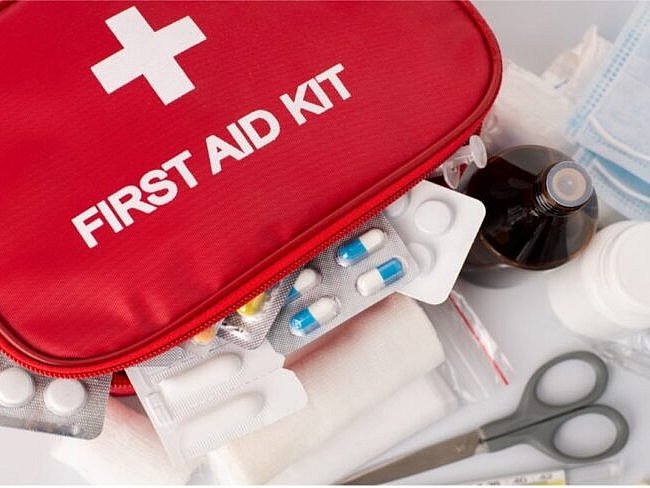 4. Hot to trot!
When we're on holiday in the UK or abroad, remember that you can be exposed to the sun's rays for longer or more intensive periods on holiday. Try to think of suncream as the last step of sun protection – ahead of that, wear light, long sleeved protective clothing in cotton and linen and wide brimmed hats. Also, stay out of direct sunlight between 11am and 3pm when it is strongest. In addition, you might want to think about packing over-the-counter treatments for rehydration, skin rashes and sun burn. No matter what your destination, make sure you drink plenty of water to keep hydrated – ideally take water bottles with you, so that you can top up at drinking fountains sustainably.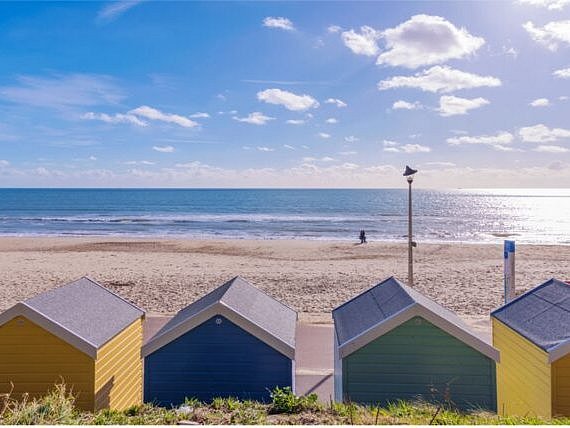 5. Travel with confidence
So, at this stage, we're all well stocked with face masks for the supermarket run (and find them in every coat pocket!). So, wearing a face mask whilst travelling or in certain situations on holiday is a small price to pay to continue to protect your own health and those around you. Remember, it's important that face masks are washed regularly, so take 2-3 so you can rotate them whilst travelling, and save you panicking if one goes astray! You can also buy some handy antibacterial cases now to keep them safe, clean, and easy to find in your hand luggage. If you're travelling abroad, make sure you're aware of any local regulations around where and when you may be required to wear a mask.
Face coverings should not be used for children under the age of two years or people who might not be able to fit them correctly.
At a glance checklist:
Face covering/s
Hand sanitiser
Antiseptic wipes
SPF sunscreen (30+UV protection)
Treatments for insect bites and stings e.g. bite away® or antihistamine
Plasters
Travel sickness treatment, if needed
Diarrhoea relief and rehydration powder
Ibuprofen or paracetamol
Any regular prescription medication for your family (e.g. contraceptive pills, inhalers for asthma, statins etc.)