If you are looking for a natural treatment for insect bites and stings – then let me introduce you to bite away®. So what is bite away® I hear you ask? bite away is a handy, chemical free medical device for the symptomatic treatment of itching, pain and swelling that is caused by insect bites and stings.
A first aid kit is one of our essential items for vanlife, and spending a huge amount of time outdoors… I have to say, we are often troubled with mosquito bites – particularly when we are camping. I have spent many an hour looking into the best natural remedies for insect bites and stings that are safe and easy to use for all of the family. How do you stop mosquito bites from itching? Natural treatments including crushed ice, baking soda and apple cider vinegar are listed but are definitely not practical when you are out camping, travelling or out on a family hike. Therefore, let's talk about bite away® natural treatment for relief of insect bites and stings.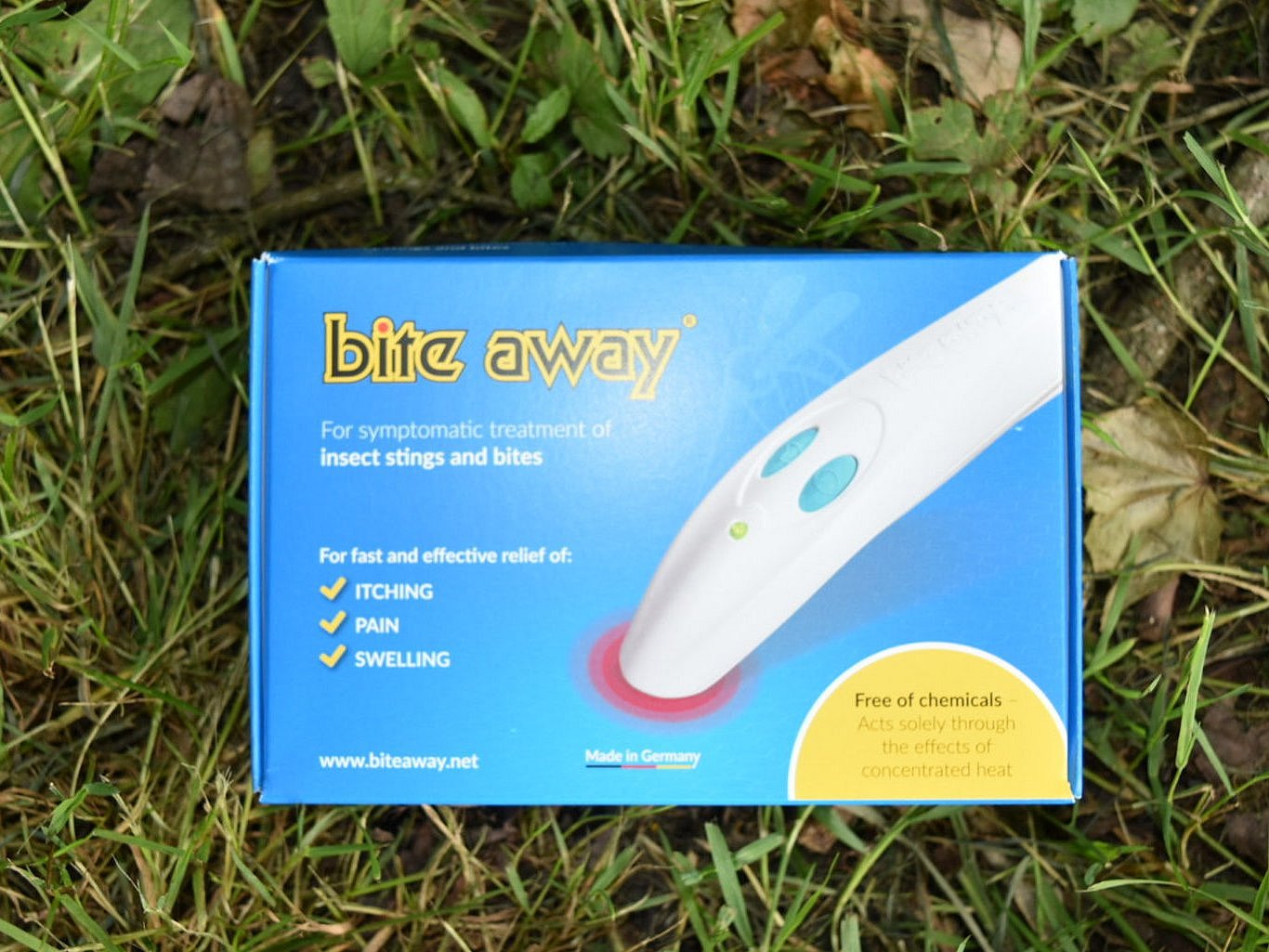 HOW DOES BITE AWAY® WORK?
bite away® is totally free from chemicals and uses heat technology to relieve itching, pain and swelling caused by insect bites and stings. It works by concentrating heat at 51°C to the affected area (local hyperthermia) to trigger a response from the body that reduces itching and pain and subsequently can reduce the swelling.
bite away® treats bites and stings caused by mosquitoes, wasps, bees, hornets, horseflies and other biting insects. It is also considered suitable for pregnant women, allergy sufferers and children.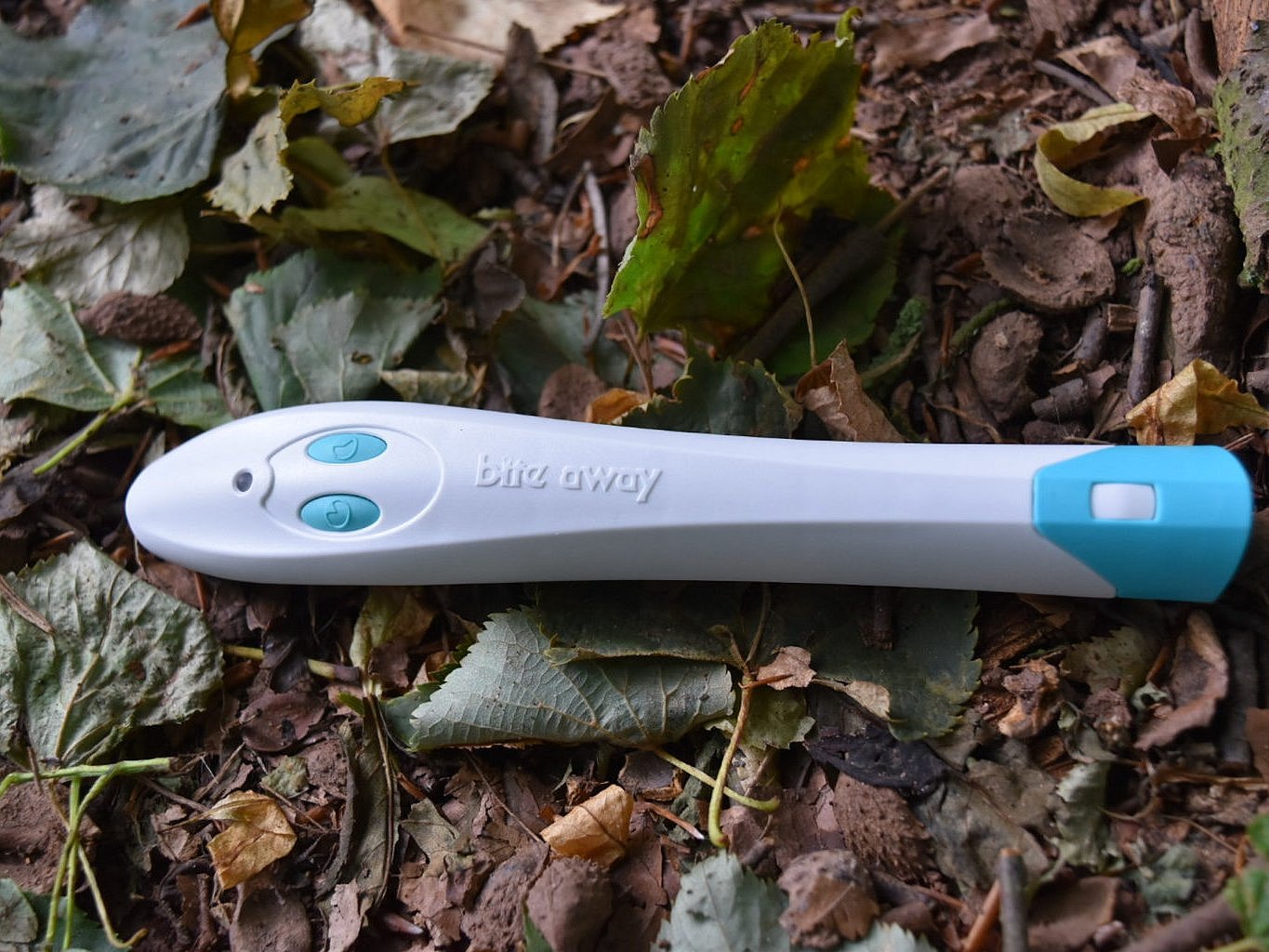 SO… DOES BITE AWAY® WORK??
A study by Muller et al published in 2011 used a visual analog scale (VAS) for insect bites/stings to measure the reduction of swelling, itching and pain. The study concluded that locally administered heat led to fast amelioration of symptoms and pain reduction was found to be the dominant effect. Just two minutes after bite away® use there was a notable reduction in pain from the sting/bite and after 10 minutes the pain had almost disappeared. Compared with alternatives of itching and pain treatment after insect bites/stings, bite Away® appeared to be the fastest treatment option available.
HOW DO YOU USE THE BITE AWAY® PEN?
It is a really simple device to use. All you need to do is place the device onto the affected area and gently press it on the the skin. Ensure to make good contact with the skin as even a small gap can affect heat conduction.
There are two buttons on the device. One button is for the initial treatment (and for more sensitive skin), providing heat for three seconds. The second button offers five seconds of heat for a regular application. A temperature of around 51°C is reached and maintained for the selected time.
Note: Please leave a treatment interval of at least two minutes between each application. Do not exceed a maximum number of two applications per hour on the same skin area. Adults should provide treatment to young children. Keep out of the reach of children.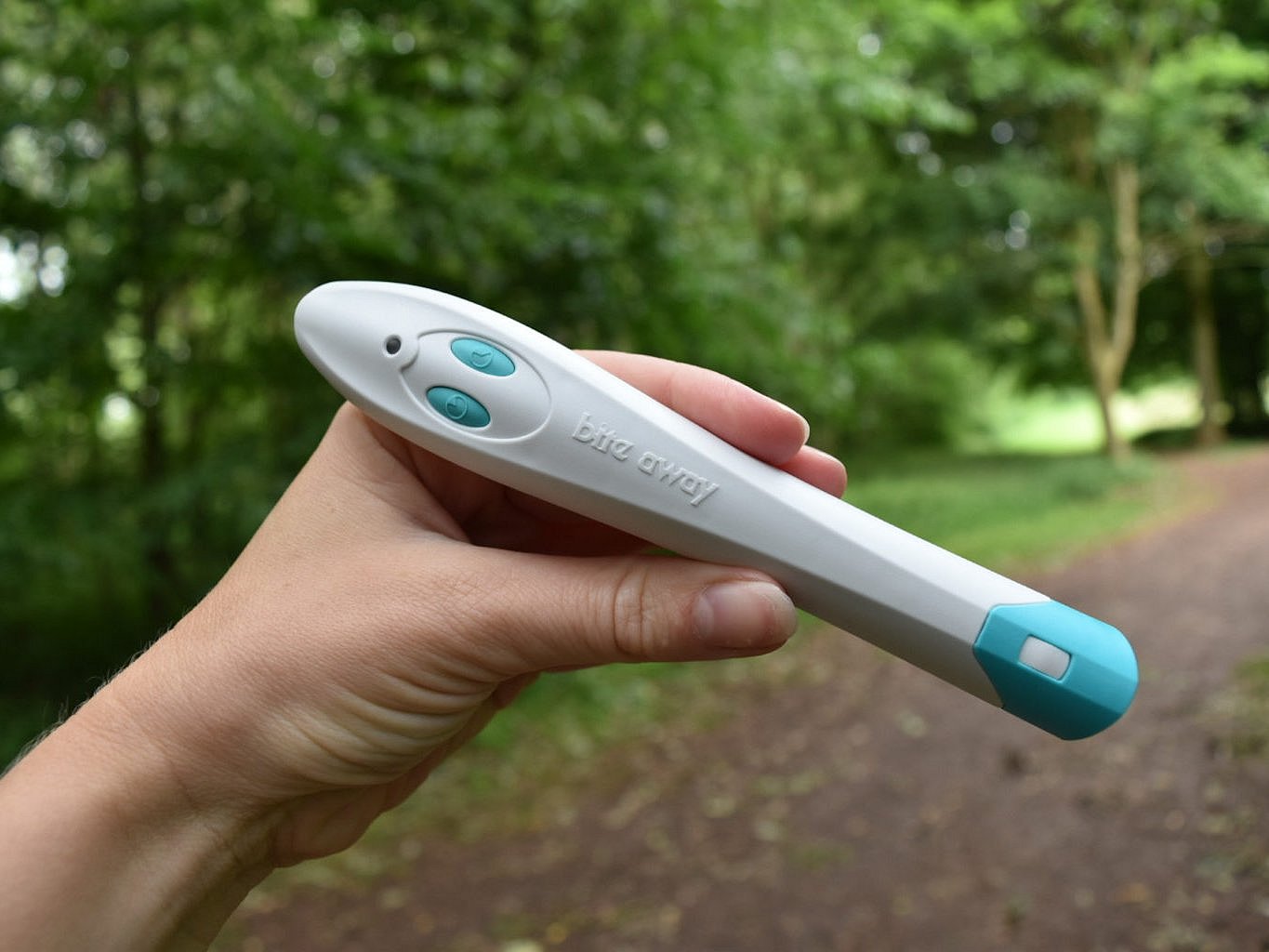 ARE THERE ANY SIDE EFFECTS WITH BITE AWAY®?
The temperature may cause some discomfort and temporary reddening of the skin may occur after use. In rare cases, users with sensitive skin types may experience skin irritation.
WHY PURCHASE A BITE AWAY®
This is a good question, so here is a little summary for you! …
You can purchase bite away® from Amazon and it currently costs around £26.99
Creams can be greasy and have a use by date, bite away® is battery operated and can be used hundreds of times and by all the family
bite away is dermatologically tested and has been clinically proven to be effective in the symptomatic treatment and management of insect bites and stings.
bite away® is a simple and portable pocket sized device, making it an ideal product for camping, hiking, cycling exploring, and for travel.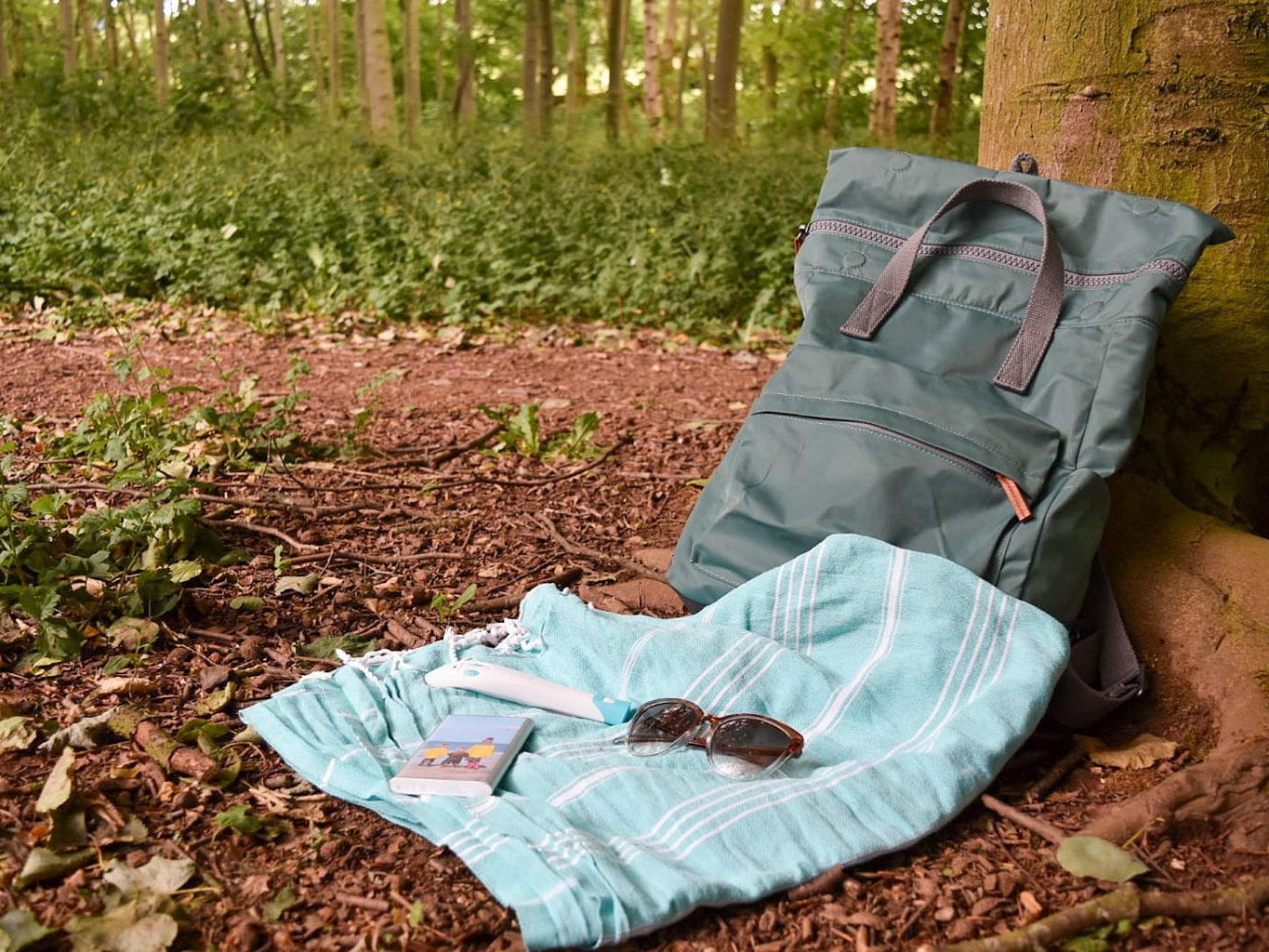 bite away® natural remedy for insect bites is available from Amazon